Spring Bullsale Catalogue released
Posted: 28 September 2020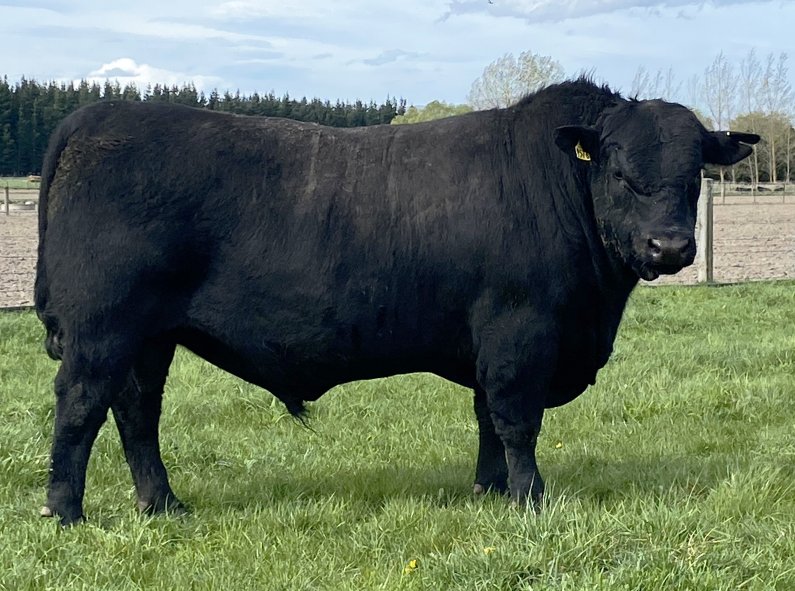 The 2020 Spring Bull Sale catalogue is ready! Hard copies are in the mail, and the electronic version can be viewed here.
We've catalogued 33 two-year-old bulls and 58 yearlings, with a selection from all the different bloodlines at Meadowslea, including a selection very well suited to mating heifers or dairy cows.
The sale will be run through yourbid once again, on-farm on October 9th and right here on this webpage from October 4th. 
We look forward to seeing you!