Experienced Stockperson Wanted
Posted: 08 July 2021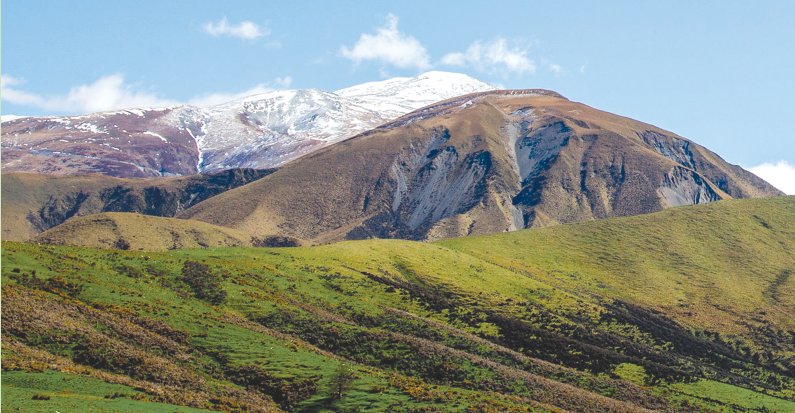 An exciting position has become available on our progressive stud sheep and cattle operation near Fairlie.
We specialize in breeding hill-country Angus bulls and hill-bred rams from Romney, Romney-cross, composite and terminal sire breeds, and run up to 7 sales per year. This is an exciting time in the livestock breeding industry and Meadowslea is at the cutting edge of new technology with DNA testing, modern recording techniques, and the development of our own award-winning online selling system (www.yourbid.co.nz). We embrace modern technology and sustainable production systems, and continually strive to innovate and improve.
The total operation is approximately 13,500 stock units all fully recorded, and spread over five properties totaling 1000 Ha and ranging from tussock country to intensive irrigated flats.
With the recent purchase of a neighbouring property, we are seeking an experienced, motivated, and enthusiastic stock person with a keen interest in livestock genetics and proven abilities in stock handling, feed management, and recording skills.
The successful applicant will need to demonstrate the following attributes:
Self-starter
Reliable
Positive can-do attitude
Good communication skills
Team player
Attention to detail
Clean and tidy work habits
Skills and experience needed in the following areas:
Fencing (electric and conventional)
Water system management – troughs / tanks etc
Animal husbandry (drenching / vaccinating etc)
Tractorwork – all tractor work is done in-house with a wide variety of work
Weighing and recording with EID tags and electronic interfaces
Stud lambing and calving (training provided for our electronic systems)
A team of capable working dogs
Proven competence handling all the classes of stock on a modern stud-breeding operation
Excellent recording skills with competent IT and computer literacy
Meadowslea Genetics will offer the successful applicant:
A competitive salary
A warm and well-maintained 3-bedroom house
Well-maintained farm vehicle
Power, meat and firewood
Dog tucker
Vet bills paid
Wet weather gear and ppe supplied
Regular rostered time off
Supportive management team
The position will allow the successful applicant the chance to learn the wide range of skills that are needed to operate a modern stud breeding business.
Increasing management responsibilities will be encouraged and the ability to work in a team is important.
Applicants must be NZ residents or have the appropriate work visa, as well as a full driver's license. Please supply details of 2 references.
Please email:
David Giddings
Meadowslea, Mt Cook Rd, RD 17, Fairlie
Ph: 03 685 8027
Email:

[email protected]
For more detail feel free to contact David or Sam for an informal chat or check out our website or Facebook page.
David 0272299760 (owner)
Sam 0272299750 (manager)