Archive:January, 2020
Here you find the latest news about our operation and upcoming events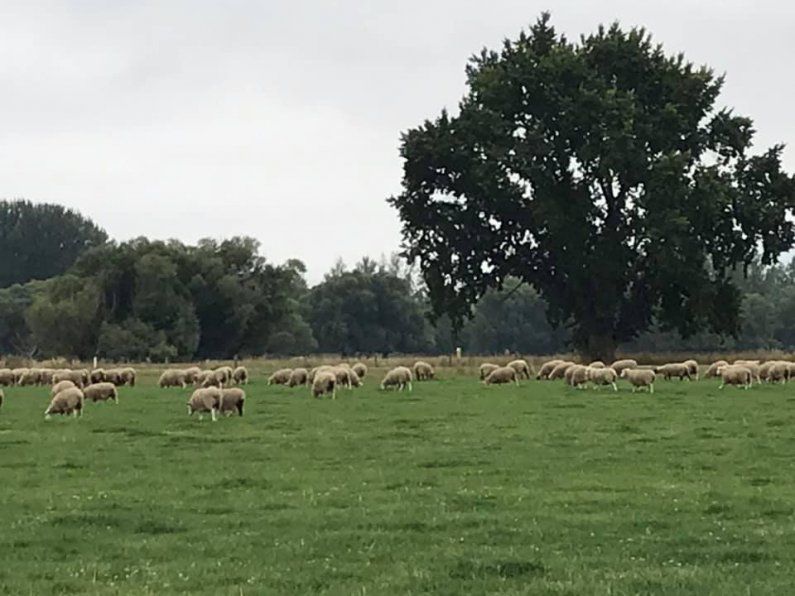 Posted: 26 January 2020
Temuka Two-tooth fair this Wednesday! 270 surplus Meadowslea stud two-tooths on offer. Fully recorded with figures available on request.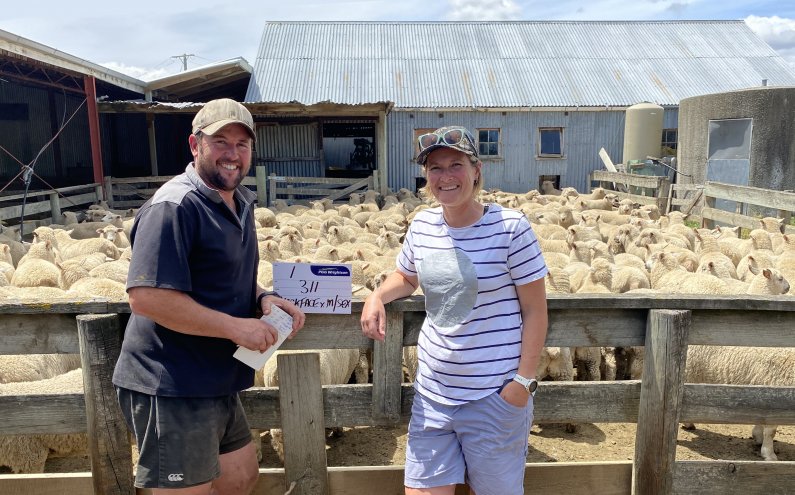 Posted: 21 January 2020
A big congratulations to Meadowslea clients Karl and Rowena McDiarmid of Gorge Creek Flat, Central Otago on their outstanding inaugural lamb sale! A total of 6000 lambs sold at an...