2021 Spring Bull Sale
Posted: 13 October 2021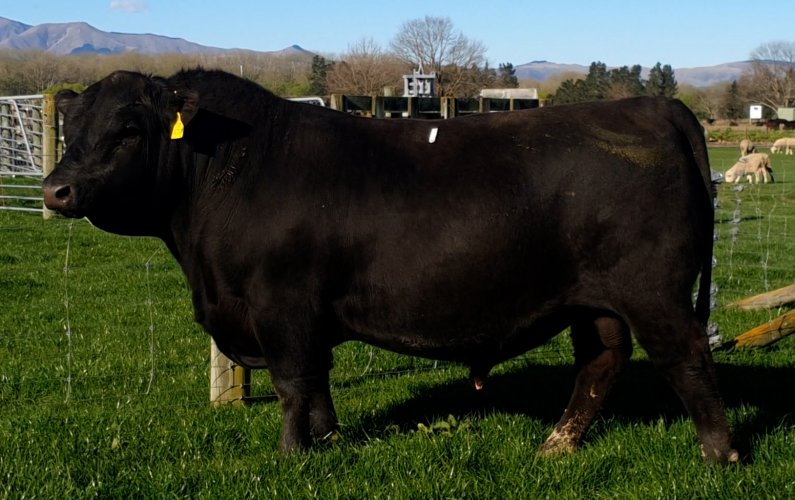 An offering of almost 100 yearling and 2-year Angus bulls sold strongly at our Meadowslea Angus annual spring bull sale.
We utilized the
Yourbid
electronic helmsman bidding system again, which was very well received by the on-farm buyers as well as a large group of online bidders spread across the country from the Far North to Western Southland.
A high-quality offering of 2-year bulls included some very good low birthweight and high calving ease sires, a number of which had already been used in the stud as yearlings. 33 of 34 offered bulls sold to a top price of $8,000 and an average of $3500, with the majority going to beef herds and bidding underpinned by dairy farmers looking to add value through dairy beef programmes.
The yearlings also sold well, with competition from both dairy and beef operations. 55 were sold out of 62, with a top price of $4,700 and the beef bulls averaging $2580.
A big thank you to all our supporters, buyers and underbidders. We're busy getting all the bulls on trucks this week and next, then it will be time to rip into the Ram Season!