About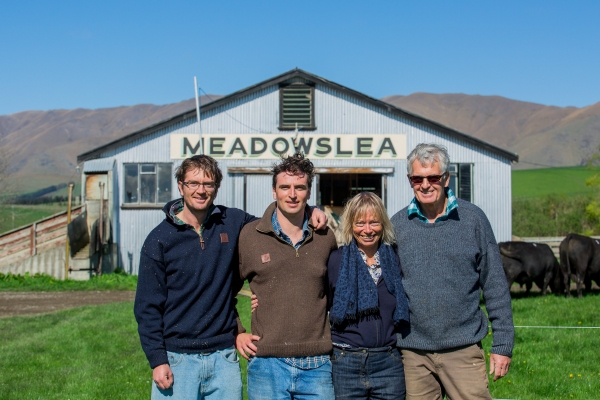 The Meadowslea Romney Stud was founded in 1926 by the Giddings family in Fairlie.
Today over 90 years later it is run by David Giddings and comprises of 2000 stud ewes run on tussock country to 2000 feet, while the ram hoggets are still wintered and sold on the original Meadowslea property 5 km west of Fairlie.
Berridale tussock block-lambing has been successful since September 1992.
There has been huge changes in the stud during that period but in the last 15 years the progress has accelerated enormously.
All the stud ewes were moved to this property and have lambed totally unshepherded there ever since.